Provide producers with fit-for-purpose knowledge to develop new sustainable food chain models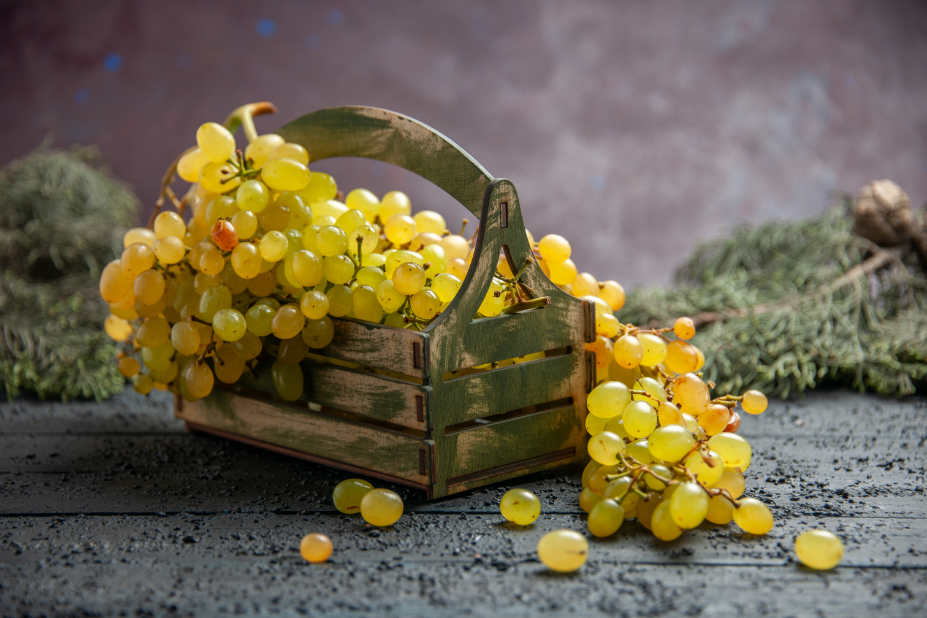 Context: Traditional models of agriculture are facing ruthless competition from modern industrial agriculture. The price war and the many intermediaries along the food supply chains are squeezing the margins of small producers and have a strong impact on the environment. This, together with a growing mistrust of European citizens for processed food products and the development of particular concern for the environment, is leading more and more consumers to turn to local producers to supply themselves with fresh, quality food products.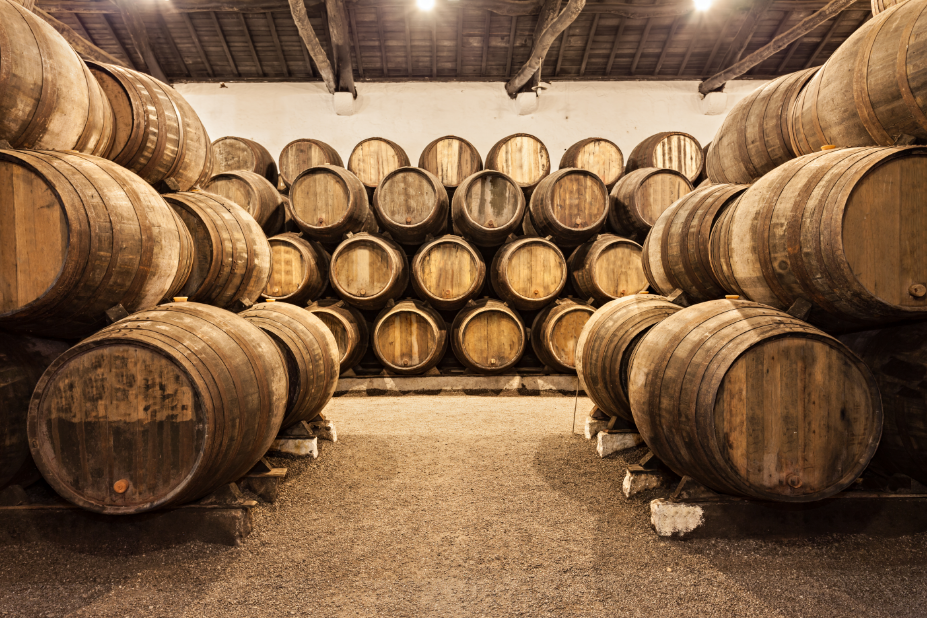 CHALLENGE: Alternative short food chain models have shown strong promise to increase the revenue and place of the farmers in society, but their uptake remain marginal and often limited to small initiatives.
One of the main reasons behind this lackluster adoption is that EU producers are often limited in available time and access to training to develop new skills and knowledge.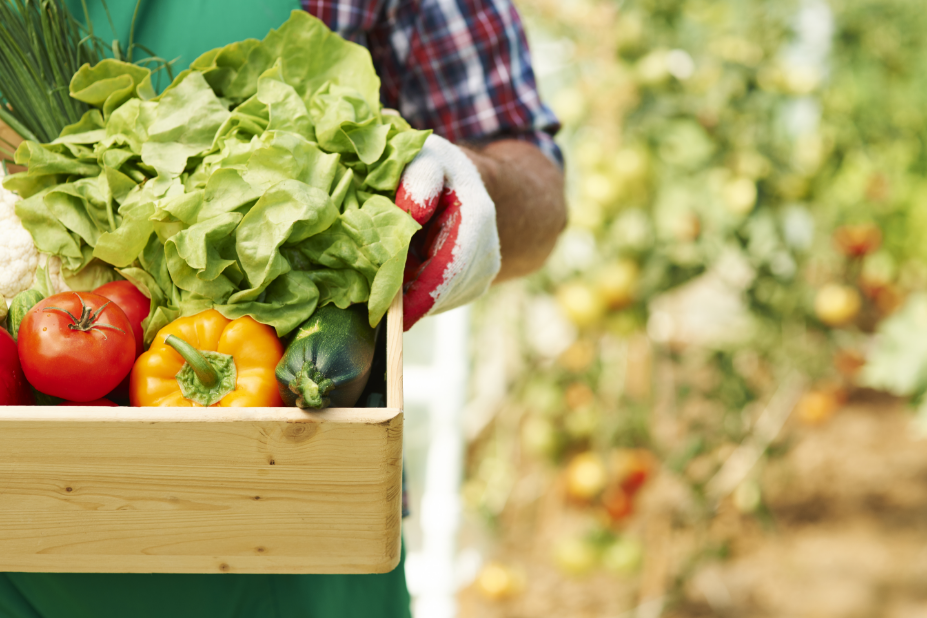 AIM: The FOOD IMPROV'IDERS project thus aims to facilitate EU producers' uptake of relevant knowledge and competences through fit for purpose training content and adapted learning methodology.