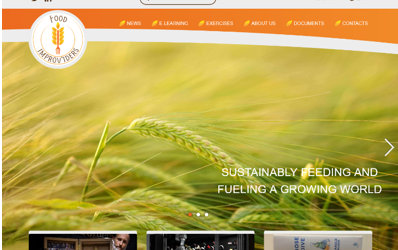 The e-learning platform for EU farmers under the project was developed by the IT Development Institute of the Eszterházy Károly Catholic University. It hosts professional documents, training content, interactive tasks and task sets. The content is available in the...
Fill this form to subscribe to our newsletter!
More information upcoming soon!